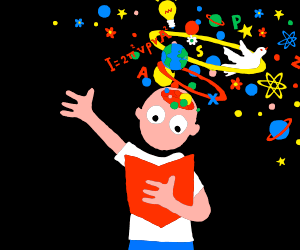 Our library began from October 23, 2013 with the House of Letters and Arts Onasi Foundation, a strategic partnership aimed at digital communication.
On our website, hyperlinks are available for live digital broadcasts (live streaming) of content and for a video of past emissions of the cycle of interdisciplinary forums Words & Thoughts of the House of Letters and Arts. The House, here for 2 years now, has started to digitally broadcast their circles of conversation and other events.
Sometimes on the premises of our library we would be able to invite our audience and broadcast live via streaming or some of these events. More information will follow.
Our library, through this cooperation, will become part of this great digital audience that already numbers more than 100,000 people participating in discussions and interacting with the House, as if they found themselves in the debate hall themselves.
See the action here.